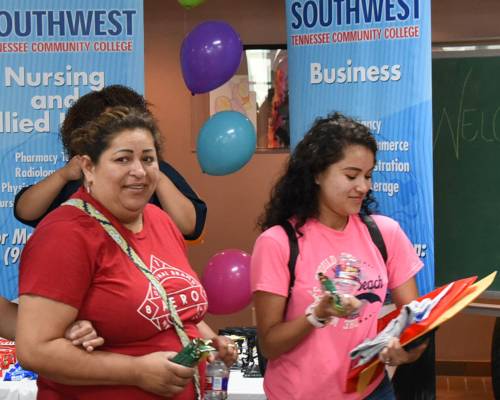 Welcome home, Saluqis! As you prepare to embark on a new journey at Southwest, orientation will equip you with the tools you need to walk the path towards student success. You will not have to do this alone. We are here to help you navigate this process every step of the way.
About Orientation
During orientation, you will have the opportunity to meet our staff and student leaders and learn about our many student support services. All new students are required to complete virtual New Student Orientation. This can be found in your Southwest Student portal under the NSO Icon.
Let's get started!
Log in to your My.Southwest Portal using your Southwest username and password.
On the left side click on the Icon that says NSO.
Sign in and complete your orientation!
Click here for help logging into your Portal!
Related Links