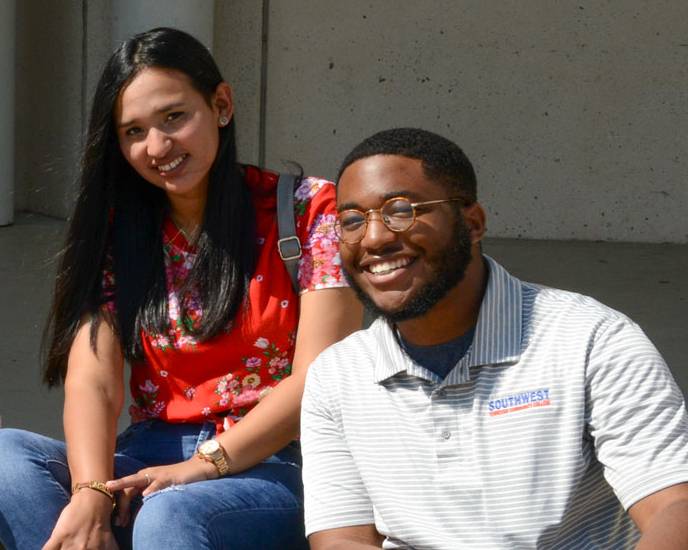 At Southwest, we can help you reimagine your future.
Welcome to Southwest Tennessee Community College. The Office of Admissions is where you'll begin your journey to the commencement stage, your dream career and beyond.
Whether you are about to graduate from high school or have been working for many years, our friendly enrollment specialists will guide you through the admissions process.
How to Apply and Enroll
Select the type of student below that best describes you to find your admissions checklist.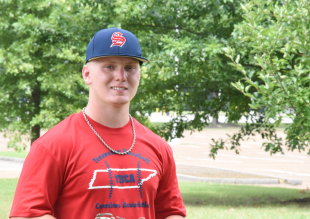 A first-time freshman is a student entering Southwest who has never attended any college. Before enrolling, a first-time freshman has earned or will earn either a high school diploma or its equivalent (GED or HiSet). This type of student includes those who enroll in the fall term, but who attended college for the first time in the prior summer term. It also includes students who enter Southwest with advanced standing-college credits earned before high school graduation though dual enrollment.

Note: Applicants with only Certificate of Achievement diplomas are not eligible for admission to degree-granting programs.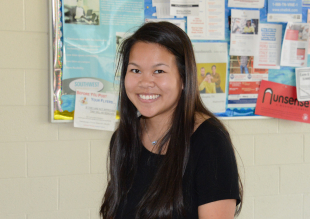 A transient or visiting student is currently attending another college. This student plans to enroll at Southwest for one semester then return to a home school. A transient student is not eligible to receive financial aid at Southwest.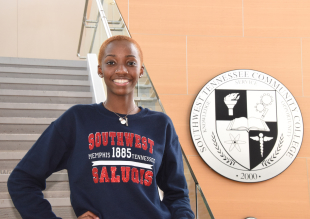 A transfer student has previously enrolled in a regionally-accredited institution and wants to transfer to Southwest. This student must provide official transcripts of credits attempted from all schools previously attended.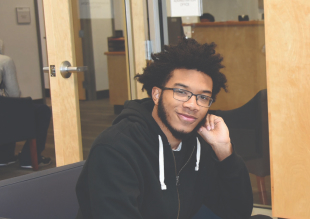 A dual enrollment student is a high school student who will enroll in one or more college course(s). The student will be awarded both high school and college credit for these courses.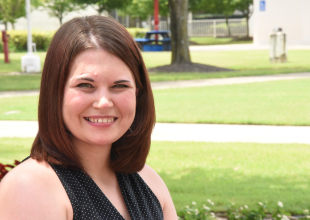 A returning student (readmit) has previously attended Southwest over a year ago, and now wants to come back. Students who have attended other regionally-accredited institutions during their absence from Southwest are required to submit official transcripts from each school attended.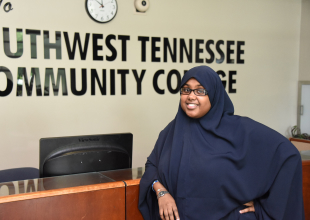 An international student is a citizen of another country who wants to attend Southwest.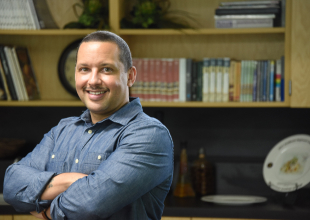 A non-degree-seeking student is simply attending Southwest to take classes. This student currently does not want to earn a degree. Non-degree-seeking students are not eligible to receive financial aid at Southwest.
Contact Admissions and Records
Farris Building, Room 2140

901-333-5000
M Building, Room 110
901-333-5924
901-333-4473