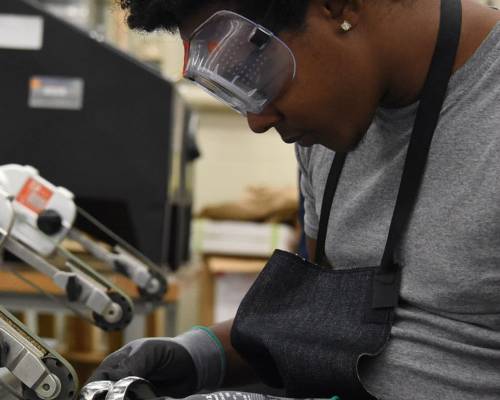 Welcome to Career Services
Career Service's mission is to deliver comprehensive professional career-related services to students, alumni, employers, faculty, and staff. Career Services is here to assist with the transition from college to career.
Upcoming Events
Handshake Activation Week
September 18-22
Visit: www.joinhandshake.com
Activate your Handshake account
Start building your Handshake Profile
View jobs, internships, career events and more!
Student and Alumni Services
Employer Services
Follow us on Twitter @SouthwestCareer